Rooibos is a natural herbal tea with no additives, preservatives or chemicals. It was discovered in the Cederberg region by the indigenous locals and made popular by the early Dutch settlers for its economic advantages, as it was a cost effective alternative to imported teas. Everything about rooibos tea comes naturally, from the vibrant amber hue that develops post-harvest to all its minerals and nutrients that balances each other to help our bodies absorb its health benefits seamlessly.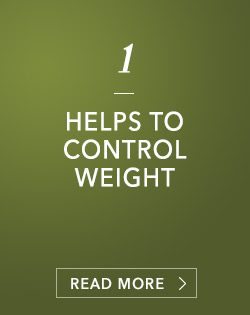 Rooibos tea contains no fat or carbohydrates and its weight-loss properties further extends to inhibiting fat-storage hormones within the body. The tea also has the ability to prevent the body from storing and forming new fat cells.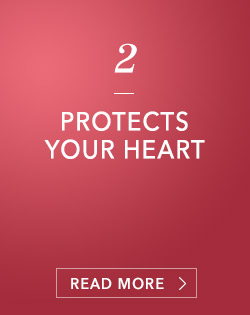 Rooibos tea contains a high amount of antioxidants with anti-inflammatory properties that help protect against heart disease.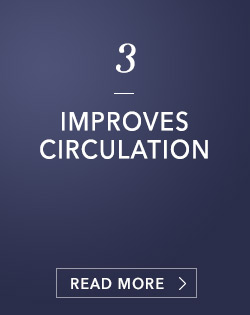 Rooibos tea contains antioxidants to help improve circulation by preventing enzymes that cause cardiovascular disease, and helps to lower blood pressure to improve circulation and cholesterol.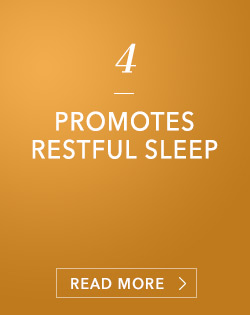 The high mineral content and caffeine-free properties of rooibos tea helps to calm and relax the body, and is recommended for people who struggle with insomnia.
HOW TO BREW THE PERFECT CUP