Herbal Tea is an infusion of leaves, seeds and roots that translates into a low calorie and relaxing drink. Well-steeped herbal infusions are not only fragrant, they allow us to enjoy all of the benefits from the source plant. Considering that herbal teas can relieve almost anything from insomnia to upset stomachs, you might wonder why you're not relaxing with a cup at this very moment.
BENEFITS OF HERBAL AND FLAVOURED TEA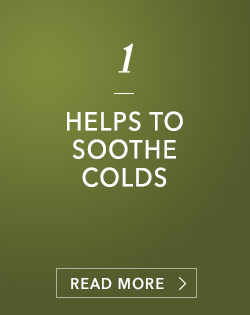 Colds and flus are no match for herbal tea. Some herbal teas, like elder tree, helps clear nasal passages and reduces heavy coughs.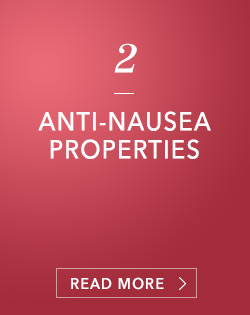 Herbal tea provides instant relief from nausea. Mint, ginger and berry teas contain natural medicinal properties that are particularly beneficial for when you feel ill.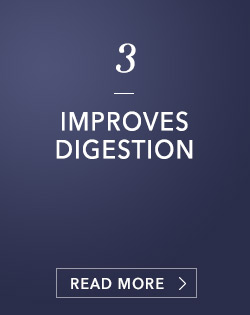 Herbal tea can help to breakdown the fats in your digestive tract to improve digestion and in extreme cases – relieve constipation and other digestive problems.
The properties found in some herbal teas have a detoxifying effect on the body to effectively help remove toxins while improving kidney function.
HOW TO BREW THE PERFECT CUP