Everyday teas are bold, well-rounded and invigorating blends that prove that the classics never go out of style. Ceylon tea originated in Sri Lanka (formerly known as Ceylon until 1972). The excellent terrain and temperature translates seamlessly into the unmistakable flavours found in the teas from the area.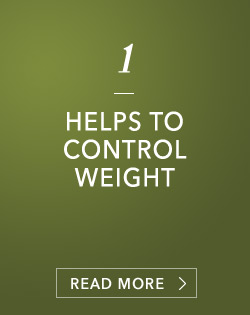 Ceylon tea is known for its ability to stimulate the metabolism, allowing your body to naturally burn fat faster. The tea also contains no calories if no milk or sugar is added – and is a great source of potassium.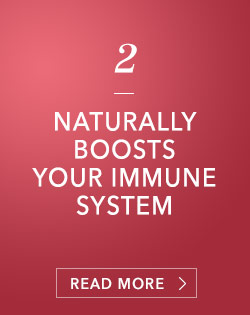 Boost your immune system with the antioxidant properties found in Ceylon tea for improved response against ailments while reducing oxidative stress.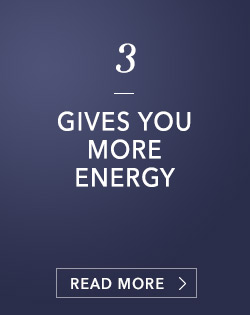 Ceylon tea contains a healthy dose of caffeine that will boost your energy and attention to help without the caffeine crash often caused by coffee.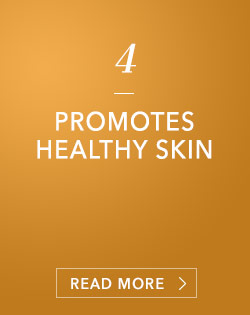 The antioxidants in Ceylon tea have properties to benefit the elasticity of skin, ultimately preventing the appearance of wrinkles while keeping skin strong.
HOW TO BREW THE PERFECT CUP