Our pursuit of excellence has taken us to exclusive farms in 10 of the top wine-producing countries of the world, allowing us to bring you the finest wines that global cellar masters have to offer at the lowest prices. Take your pick from over 50 wines and appreciate a range of flavours and influences crafted to top international standards.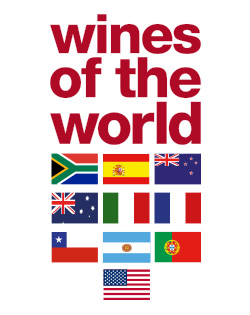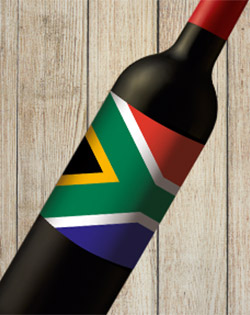 South African wine has a history dating back to 1659, and is renowned for it's superb quality. Most wine estates are based in the Western Cape which is known for a climate perfectly suited for vineyards.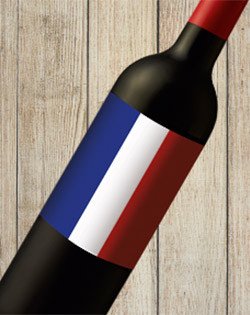 The birthplace of modern viticulture, revered for the exacting standards and level of excellence maintained by celebrated appellations, most particularly in Bordeaux and Burgundy.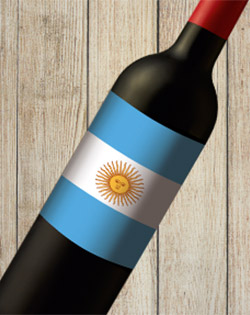 The 5th largest wine producer in the world, Argentina's wine industry has its roots in Spain. With over 1,500 wineries, Argentina produces a diverse range of sought-after wines.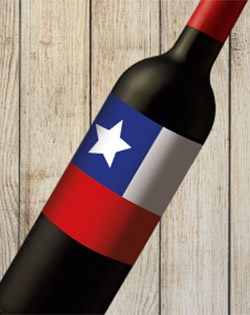 Dating back to the 16th century, the Chilean wine industry was initially influenced by Spanish tradition and later by the French.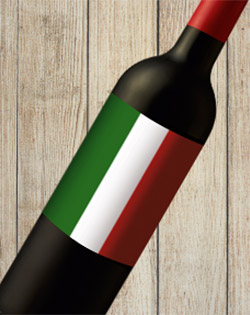 Closely followed by France, Italy is the world's largest wine producer by volume, with more than one million vineyards under cultivation, producing a diverse range of wines reflecting Italy's regional climates.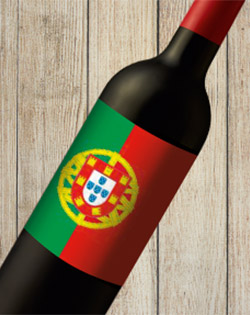 Portugal has 2 winemaking regions producing a range of distinctive wines from a variety of unique native varietals. The 7th largest global wine producer, Portugal exports more than half their total production.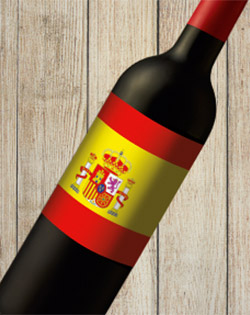 Spain boasts over 400 natural grape varieties, of which 20 are used to produce the majority of their wines. With almost 3 million acres of vineyard, Spain is the most widely planted wine-producing country.
EXPLORE OUR LIQUOR SELECTION