Green tea originates from China and has been used as a medicine for thousands of years, and is internationally known as one of the healthiest beverages in the world. The tea leaves are processed differently to other black tea varieties – by avoiding fermentation, green tea keeps a maximum amount of antioxidants and nutrients – giving the tea incredible health benefits with powerful effects on the body from reducing stress, lowering cholesterol to burning fat and more!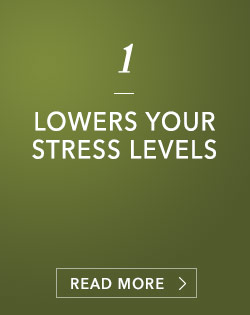 Green tea contains amino acids that naturally provides a relaxing and tranquilizing effect and has proven to be a great benefit to tea drinkers.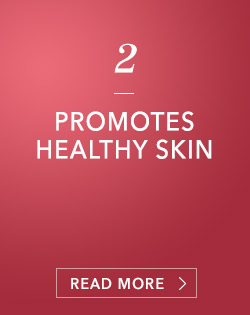 Green tea's antioxidant and anti-inflammatory properties promotes healthy skin and can help with wrinkles.C
Green tea increases the metabolism and is effective at reducing dangerous abdominal fat. Studies show that it can boost fat burning, especially during exercise.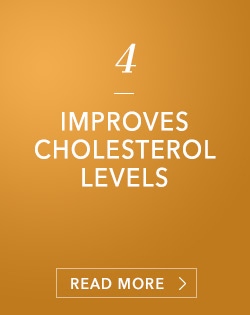 Green tea reduces bad cholesterol in the blood and helps regulate glucose levels slowing the rise of blood sugar after eating – improving the ratio of good cholesterol.
HOW TO BREW THE PERFECT CUP